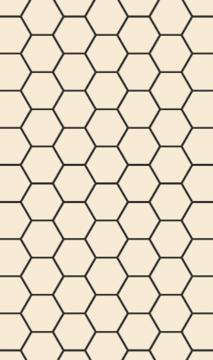 Hex Threaded Listener
The hex board was made to practice my skills with coroutine's (multithreaded programing) and having a global mutex to manage the treaded sync state.
I also wanted to prototype out how to traverse through a Hexagonal grid with a 2 dimensions array. I would like to turn this prototype into a hex based adventure game for mobile in the future.
[Up: (-1,1), Down: (1, -1), Right-Up: (0,1), Left-Up: (-1, 0): Right-Down: (1,0), Left-Down: (0,-1)]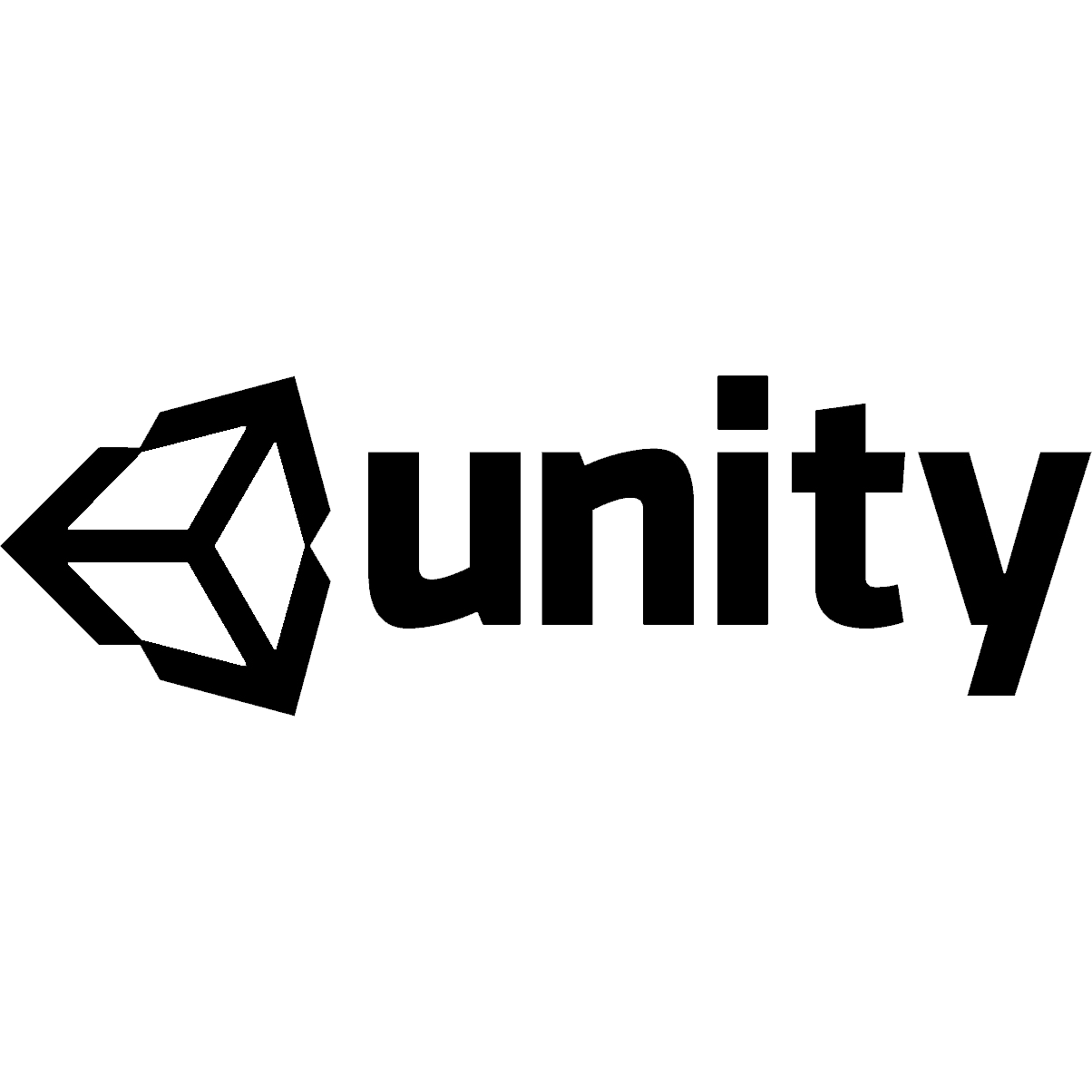 ---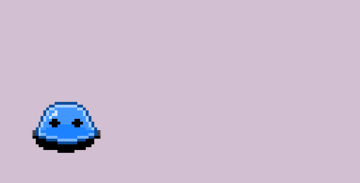 Slime Animation
I drew this animation to practice Sprite animation and Units Mecanim to control animation states with input events.
---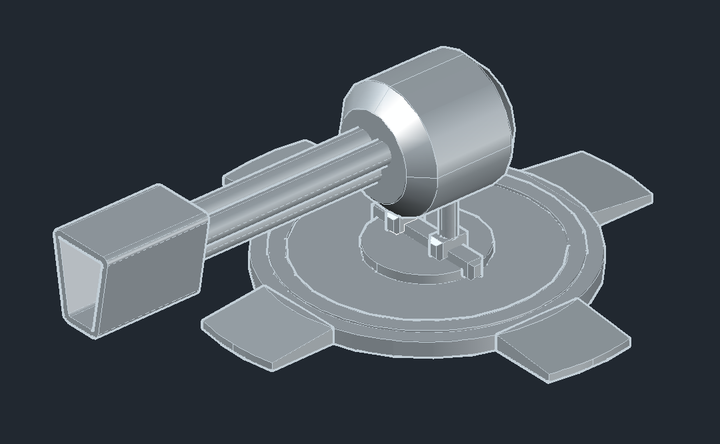 Turret 3D Model
This turret was modeled in Autodesk AutoCAD and imported into Autodesk 3DS MAX. This is a work in progress and I will be adding simple animations to the model with 3DS MAX for #Nextgame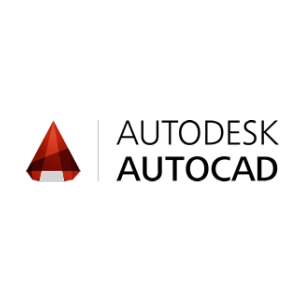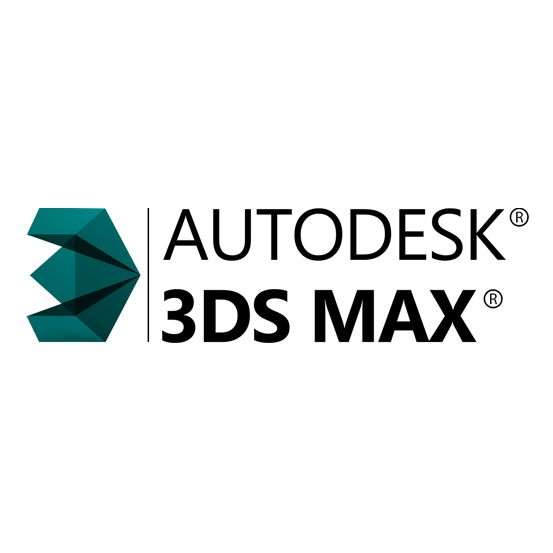 ---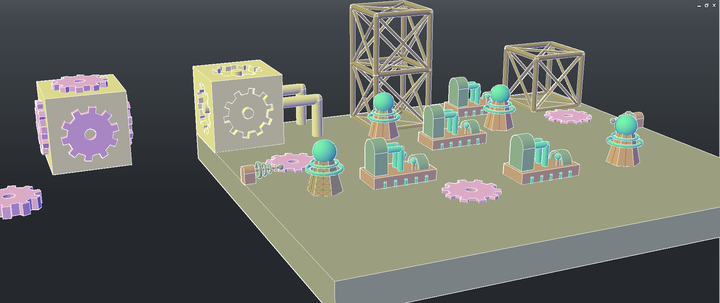 Killawatt 3D Models & Design
The towers for Kill A Watt were modeled in Autodesk AutoCAD baked into a 2D Perspective view. This allowed me to design and produce the art for Killawatt very quickly without worrying about perspective until after we had towers that fit our design.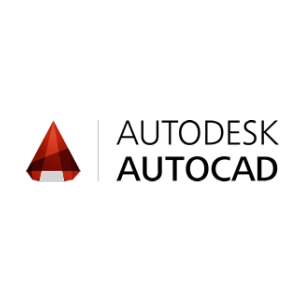 ---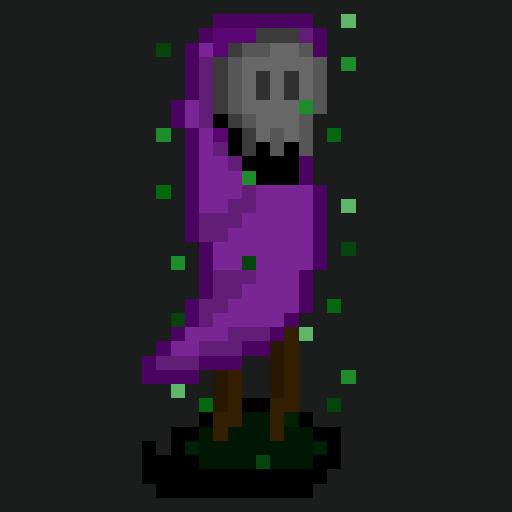 Wizard Pixel Animation
Concept Character art and animation using the Piskel software.

---