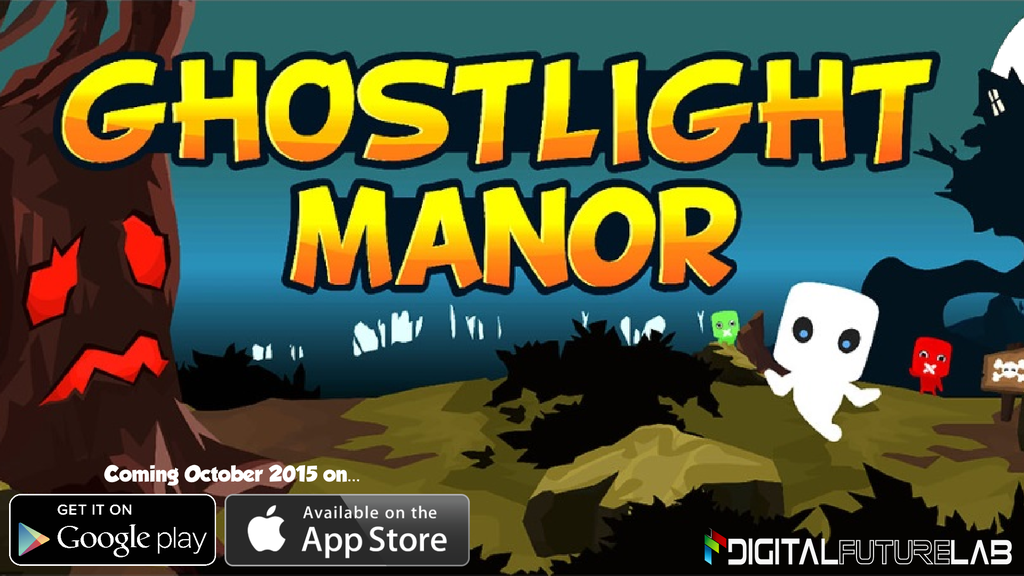 Ghostlight Manor
Ghostlight Manor is a ghoulishly clever puzzle game appropriate for all ages, featuring 51 progressively challenging levels and a cast of creepily beloved classic monsters! You'll find vampires, Frankenstein's creations, ancient mummies and more working to prevent you from traveling to claim the family manor house you just inherited... they want to keep Ghostlight Manor for themselves!
---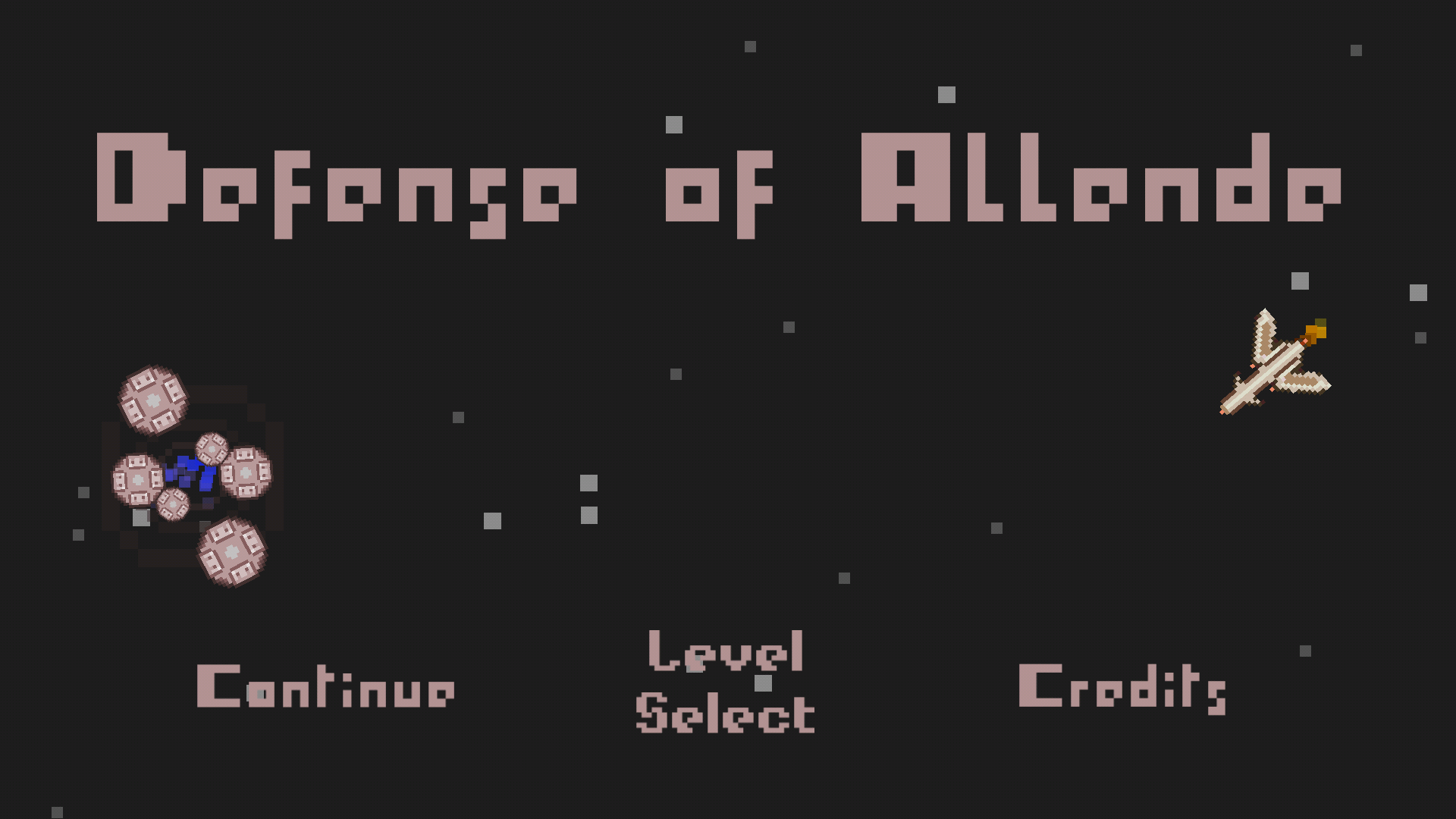 Defense Of Allende
Retro themed Single player Android and Web Tower defense game Defense Of Allende uses traditional tower defense tactics with a unique "retrieval" mechanic, "Off-Track" enemies, and simple to play gameplay to deliver a short yet phone android experience.
Erick House (Development)
Gary Mixson (Development)
Jason Lantz (Design)
---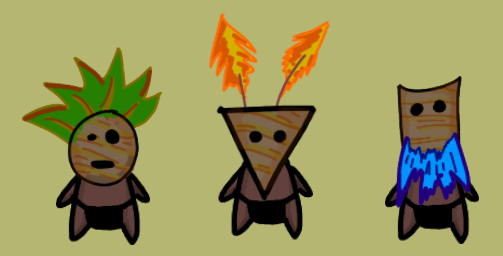 Village People (Ludum Dare #35)
Cute fun game created for Ludum Dare #35 2016 compo. Theme: Shapshifting
Individual project, everything (Art, code, audio) created from scratch in 48 hours
#86 Humor
#199 Audio
#244 Overall
---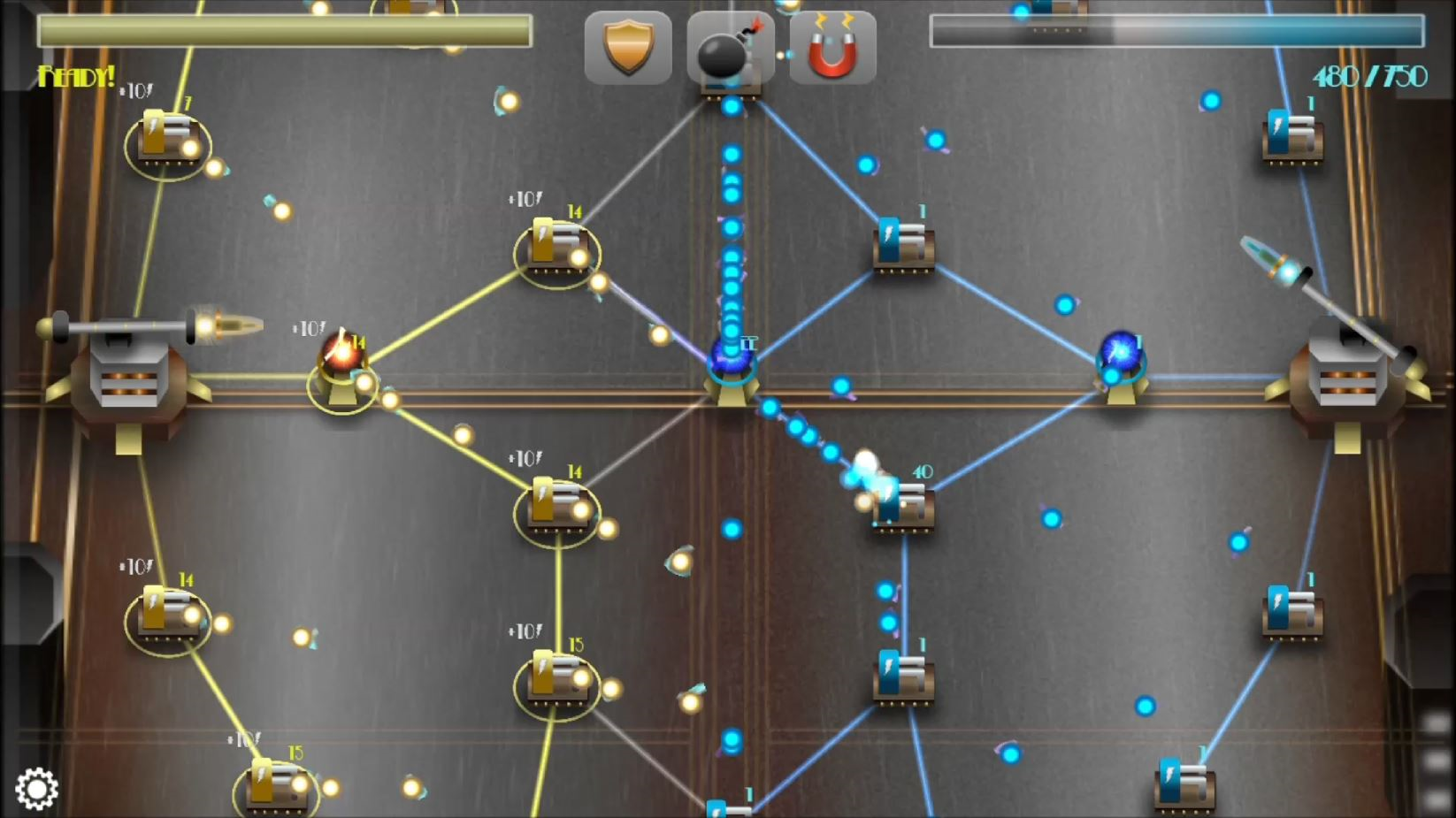 Kill-A-Watt
Kill A Watt is a fast paced multiplayer networked game that pits two players against each other as they try to out strategize and out capture their opponent. Rather than a tower defense, it's a tower attack. Developed in 3-months for the PC, Kill-a-watt is sure to shock you!
Erick House (Development)
Gary Mixson (Development)
Aaron Whitting (Design)
Miah McBride (Audio)
---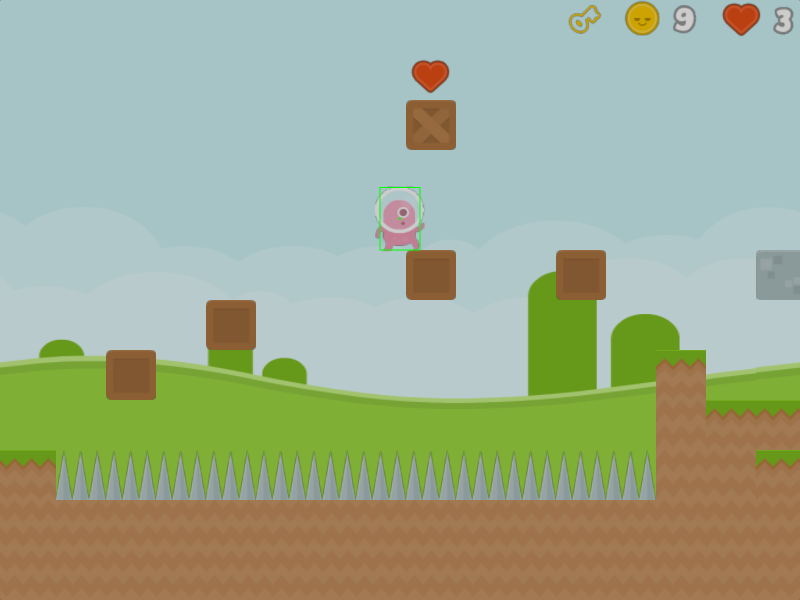 Adventures of Locke
Help Locke find the key to the castle and free the princess!
Erick House (Development)
---
#Nextgame
#Nextgame is a 3D Networked competitive multiplayer. The player navigates either a Space ship or tank in a randomly generated world complete with power ups and rouge enemies, to defeat your friends. #Nextgame was designed for the Oculus Rift, PC, WebGL, and Console. We plan to revisit this game in the very near future.
Gary Mixson (Development)
Jason Lantz (Design)
---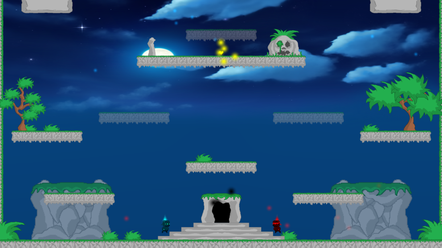 ---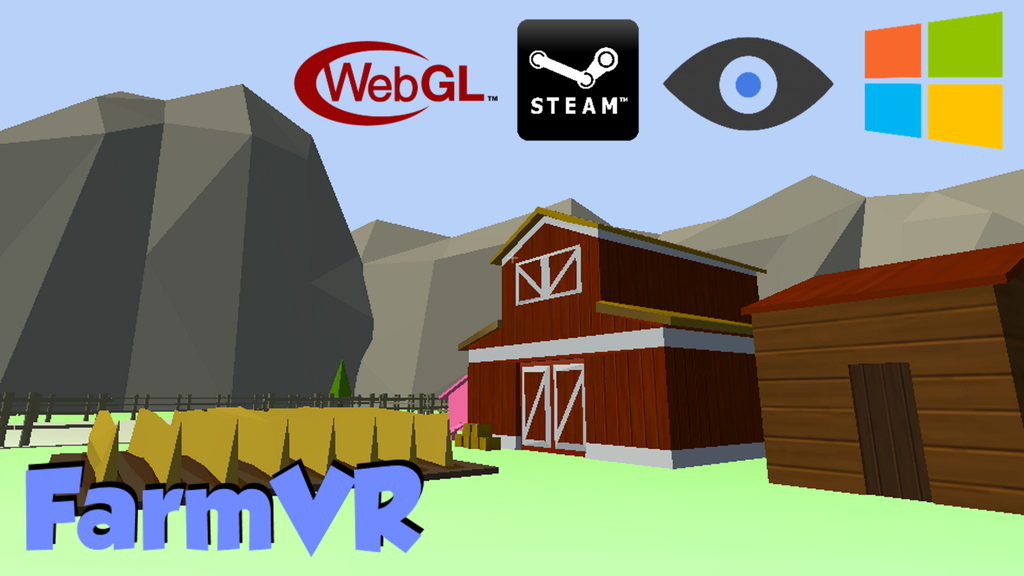 FarmVR
Focusing on Virtual reality and the Oculus rift we set out to create a fun and stimulating prototype of a single player farming simulator. Focus on the design revolves around Oculus Rift, WebGL, PC, and Console to bring a new kind of sandbox simulator to the market. We plan to revisit this game in the near future.
---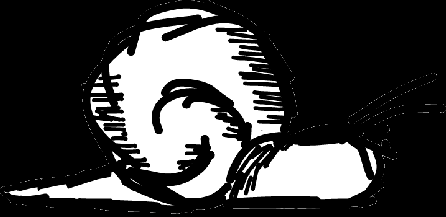 Meranda
Meranda is a platform RPG game that is easy to learn and play as expected in platforms, yet the game play and story is progressive.
---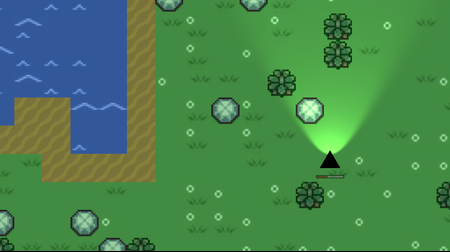 Skyda
Skyda is a Top Down Turn based RPG game. The player must find and conquer dungeons in an open world, collecting items and abilities.
---